Repeat Prescriptions (Please Click to Download):     

Please allow 48 hours notice for repeat prescriptions, for safety reasons we are unable to take your request over the phone.  You can fax, email, post or request in person.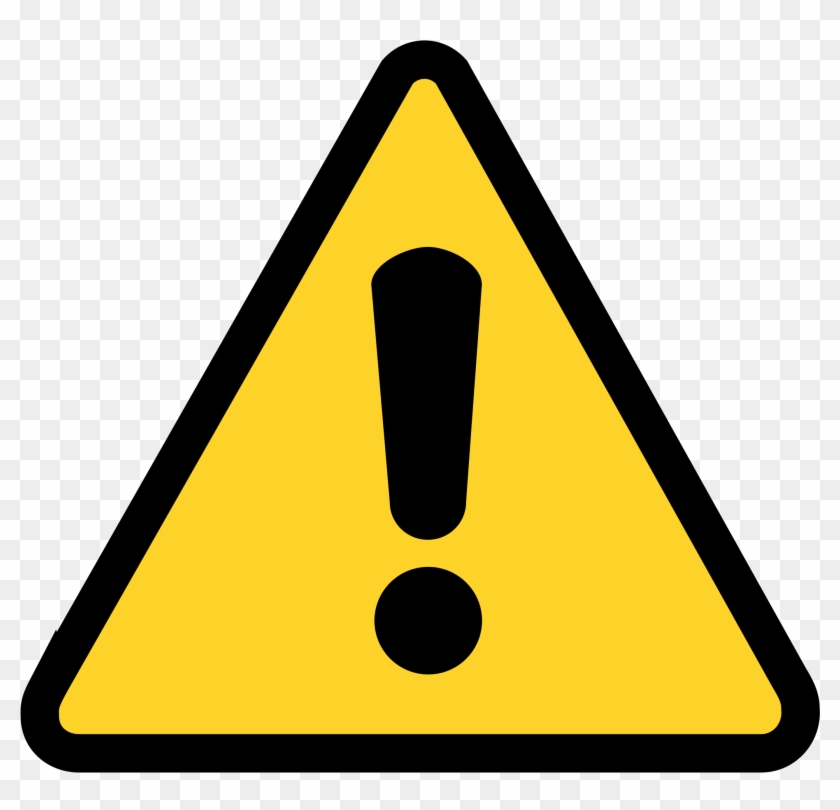 Please note that because of COVID19 all prescriptions will be sent directly to your pharmacy for collection.