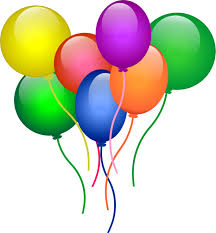 Welcome to  Whitemill Medical Centre!
We open on Monday 22nd September 2014 for a full weekday service between 9.00 – 6.00.
We deliver a comprehensive range of Primary Care Services to all age groups and Occupational Health Services to local SMEs and industry. 
Drs  Thomas Chatzitolios, David Pierre Louis, William Lynch and Olivia Barry,   are supported by a nursing and administrative team and visiting professionals.  We offer a comprehensive range of services for all patients and industry.
All three Family Physicians have many years of experience in Ireland, the NHS and Continental Europe. 
Dr Thomas Chatzitolios
Dr David Pierre Louis
Dr Olivia Barry
For information on all services and appointments Telephone Whitemill Medical Centre on 053 914 0000
or complete the On-Line Contact Form