IMPORTANT NOTICE FOR EMPLOYERS: 
We are happy to advise on COVID19-related issues such as COVID in the workplace, self-isolation, Fitness -to-Return-To-Work etc.
.
Please note ALL face-to-face medicals and screening (Pre=employment medicals/Return- to-Work/Interval Medicals/Audiology/Spirometry etc.) are suspended until further notice.
.
Please complete the Employer Referral Form by clicking here
Email: info@enniscorthymedicalcentre.com
or info@whitemillmedicalcentre.com
or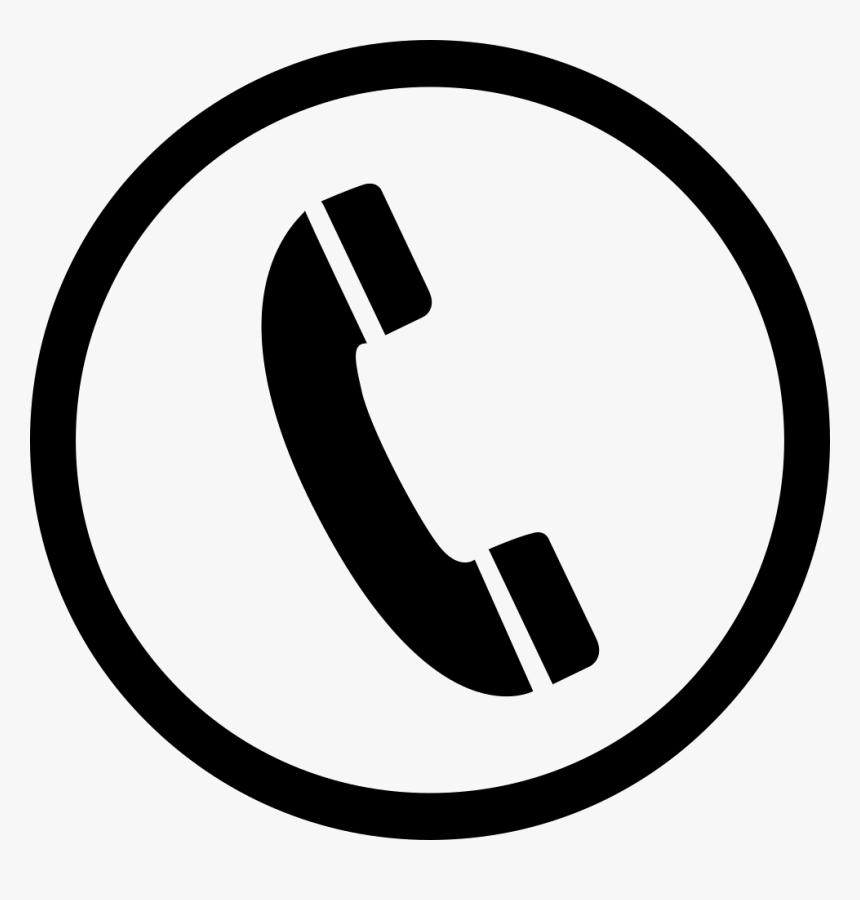 053 92 39512 / 053 914 0000.
.
Click on the logo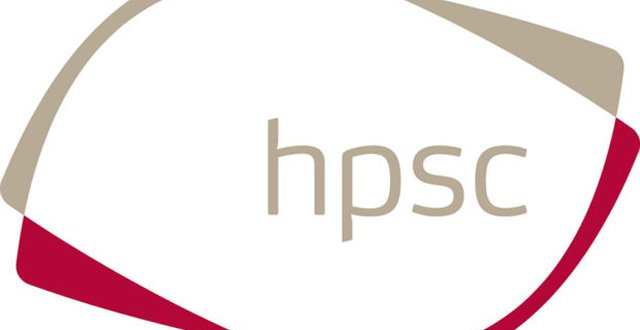 for up to date occupational advice from HPSC.
.
Dr. William Lynch is a graduate of the Department of Occupational Medicine, University of Manchester and a Diplomate of the Faculty of Occupational Medicine, Royal College of Physicians London. He has worked in a variety of industries over the past 25 years in the UK and Ireland which include Marine, Oil & Gas, Wind Power, Local Authority,  Specialist and General Manufacturing. Clients include: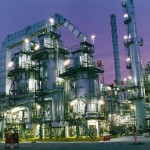 Elf/Murco Oil Refinery Milford Haven
Gulf Oil Refinery Milford Haven
Milford Haven Port Authority
Forsheda Automotive Ltd/Dowty Seals Ltd, Milford Haven
Consolidated Beryllium UK Ltd, Milford Haven
Consort Electrical Ltd, Milford Haven
Irish Pride Bakeries, Wexford
Wexford County Council
Dr. Andree Rochfort is a Diplomate and faculty member of the Department of Occupational Medicine, Royal College
of Physicians, Ireland and has a variety of experience which includes:
Health Services Executive, Wexford General Hospital
Irish College of General Practitioners
Our Services include: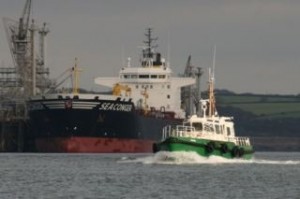 Pre Employment Medicals
Periodic Medicals
Sickness Absence Management
Hearing Surveillance (Audiology) for Industrial Hearing Loss
Respiratory Surveillance (Spirometry) for Occupational Asthma
Patch Testing for Occupational Dermatitis
Random Drug Testing
Health & Safety Statement construction
Workforce Vaccination Programmes

All services can be provided on and off site including audiology screening to assist in compliance with Health & Safety legislation.
For further information and to make an appointment telephone Whitemill Medical Centre on 053 914 0000 or complete the on-line Contact Form
Downloads
Pre-employment Questionnaire online
Pre-Travel Questionnaire online

Irish Society of Occupational Medicine                          Terms & Conditions