If you have any respiratory symptoms or you have been in contact with somebody with COVID19 please click 
  and complete the COVID19 questionnaire. This will assist our doctors and nurses when they ring you back to discuss next steps.
Patients are experiencing delays when phoning the surgery because of the high volume of calls and the online questionnaire will speed up the process of our responding to you. Thank you for your co-operation.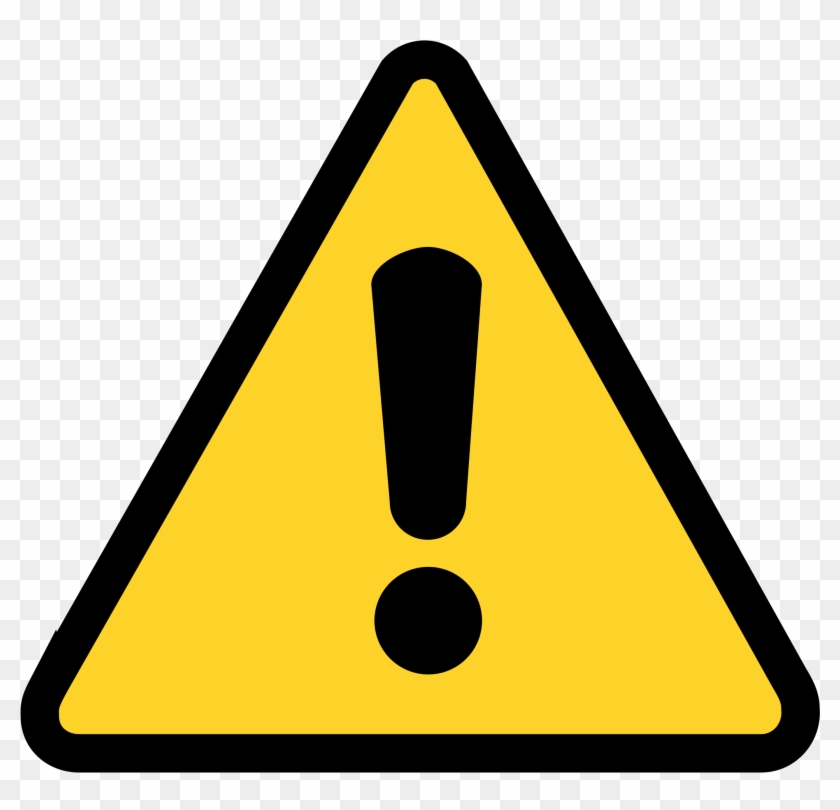 Health care workers (HCWs) will be prioritized by Public Health.
For up to date information please click here